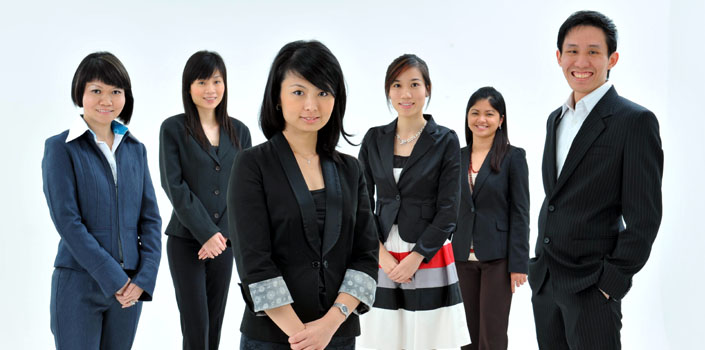 SMP Consulting focuses on the goal of promoting
awareness on the importance of mortgage planning
---
Our Mission
"To help our clients realize their dreams by nourishing their financial wellness."
Our Vision
"To become Singapore's principal choice in mortgage matters."
Our Motto
"Your Interests are Our Business"
SMP Consulting Pte. Ltd. has been in the front lines of the mortgage business since 2008, focusing on the goal of promoting awareness on the importance of mortgage planning. As one of the largest mortgage brokerage firms in Singapore, SMP is dedicated to responding effectively to the growing and changing needs of property buyers and owners.
True to its vision, SMP sustains its competitive edge by offering complete, unbiased, and independent guidance to provide unparalleled service to our wide range of clients. We are committed to finding the right mortgage with the best interests, terms, and costs to meet the unique needs of each and every client. We understand that our solid reputation is achieved by keeping your best interests at heart.
Through the years, we have developed a professional environment that supports our consultants and staff, allowing us to enjoy a culture that is challenging yet rewarding – and it shows in our services.